20 Years Big!
We're celebrating our 20th year as a digital advertising agency, we have a proven record of strategically repositioning companies through original ideas, new digital platforms and marketing solutions that will blaze a trail your competition will have to follow.
Commercial Logo & Ad Design
Photography, Digital Design, SEO & Social Media
Traditional Media (Radio, TV, Print, Outdoor)
Original Ideas that Change Everything
What we do
We conceive, design and produce original marketing campaigns, digital content and integrated experiences for web, mobile and the physical world.
Digital Story
Brand Insights
Consumer behaviors
Digital trends
Concept development
Campaign/Content strategy
New designs
Logo & corporate ID
Print/web/social/traditional
Organic & paid search presence
Audio & video production
Trade & consumer events
Brand
Brand identity
Art direction
Visual language
Brand voice
Photo direction
Meet the team
We are a team of creative professionals working together, with you, to turn ideas into an adventure. We start by figuring out the best way to bring new ideas to life in the most creative, logical way possible.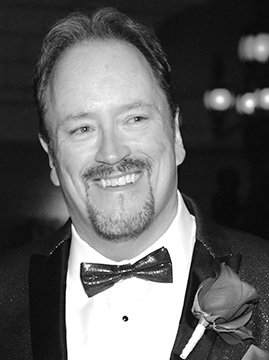 Ken Donofrio
CEO / Idea Man / Design / ADDY® Award Winner
I'm the Idea Man, and the whiz at strategic campaign marketing design–both traditional, social media and web.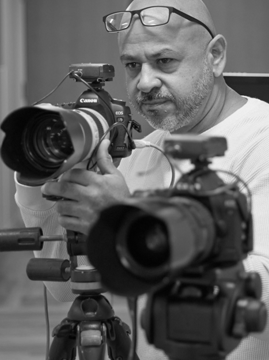 Mike Ramos
Master Photographer/ ADDY® Award Winner
I capture your company/ brand's image like no one else. Fox Sports, Ronald McDonald House, Tampa Bay Lightning are all victims of mine. 😉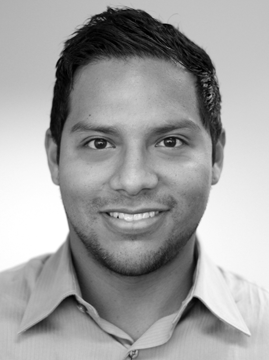 Alberto Angulo
Lead Web Developer & SEO God
I can not only help develop the custom web site you want, but can also make sure Google and the world knows it's there!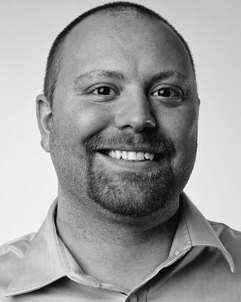 David Nash
Director, Digital Engagement
I'm the lead on all interactive development for the web and mobile apps. If you can think it, we can build it.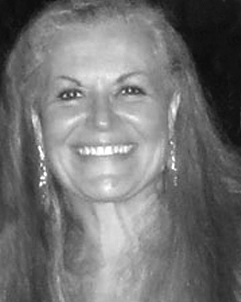 Yvonne Painton
Production Manager
I'll help your company look and sound its best across all of your media production projects.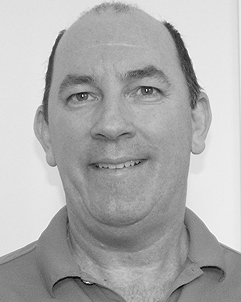 Chris Cheney
Project Manager / Dev
I'll help you develop software apps that turn your vision into reality and help eliminate issues that keep you up at night.